What's Happening
SAMI Has Pet Friendly Units!
2 Bedroom Units Now Available at College Park, Heartland Village, and Vernon Stables!
Happy Friday!! Classes are just days away! Have you found your apartment yet?? Come check out the awesome 2 bedrooms with W/D in unit that we have for the 2016-2017 school year! Comcast is here today as well!! Check out our website and call us at 309-888-4600 or stop in at 608 Kingsley for more information and schedule a showing!
http://www.sami.com/apartments/bedrooms/2
August 19 @ 10:30am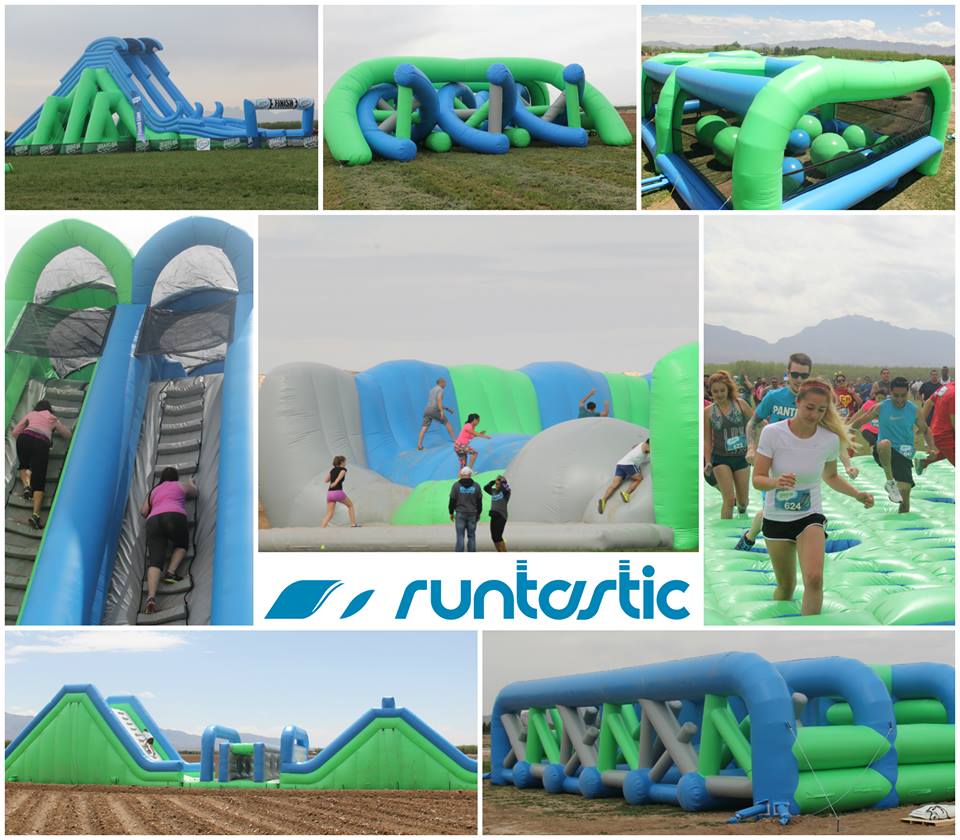 August 22 @ 8:03am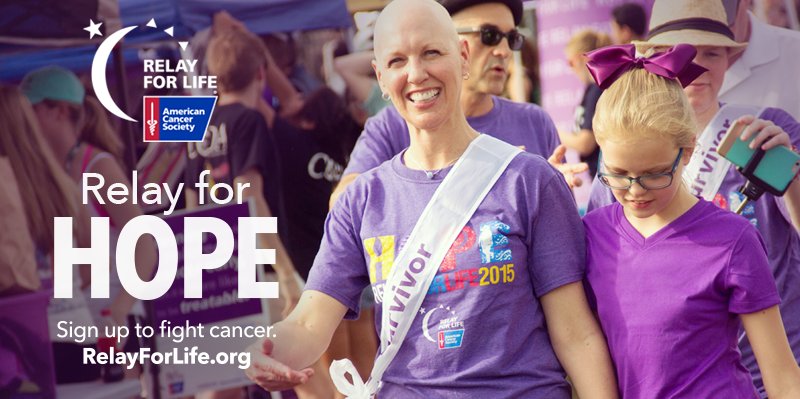 August 21 @ 12:01pm