What's Happening
5 Month leases for Spring Semester 2017
SAMI Has Pet Friendly Units!
2 Bedroom Units Available at Heartland Village!
Check out our brand new construction at 403 E Vernon for next year!! Available for August 2017 move in!! Units have new wood plank style flooring, granite countertops and vanities, 2 washer/dryer sets in unit, and a smart TV!! All 3 semester leases signed by 12-09-2016 will be entered to win a Spring Break trip to Panama!! Check out the floor plan on our website and call us at 309-888-4600 or stop in at 608 Kingsley to reserve your spot now!
October 26 @ 11:36am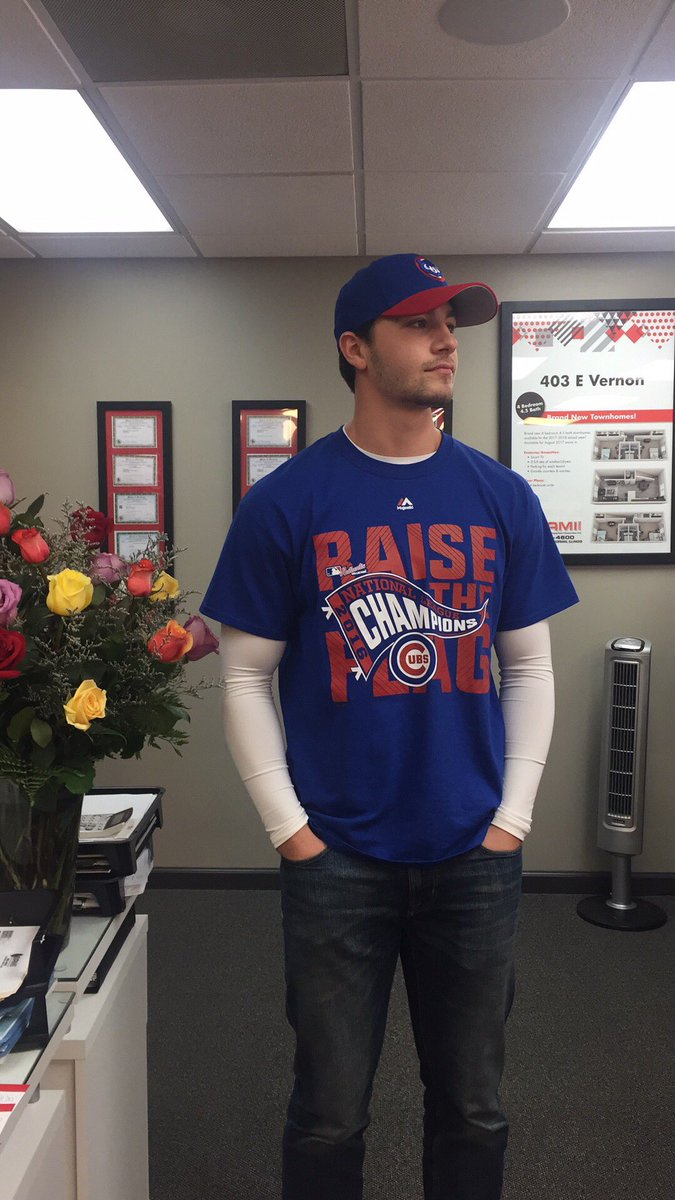 2
October 25 @ 2:14pm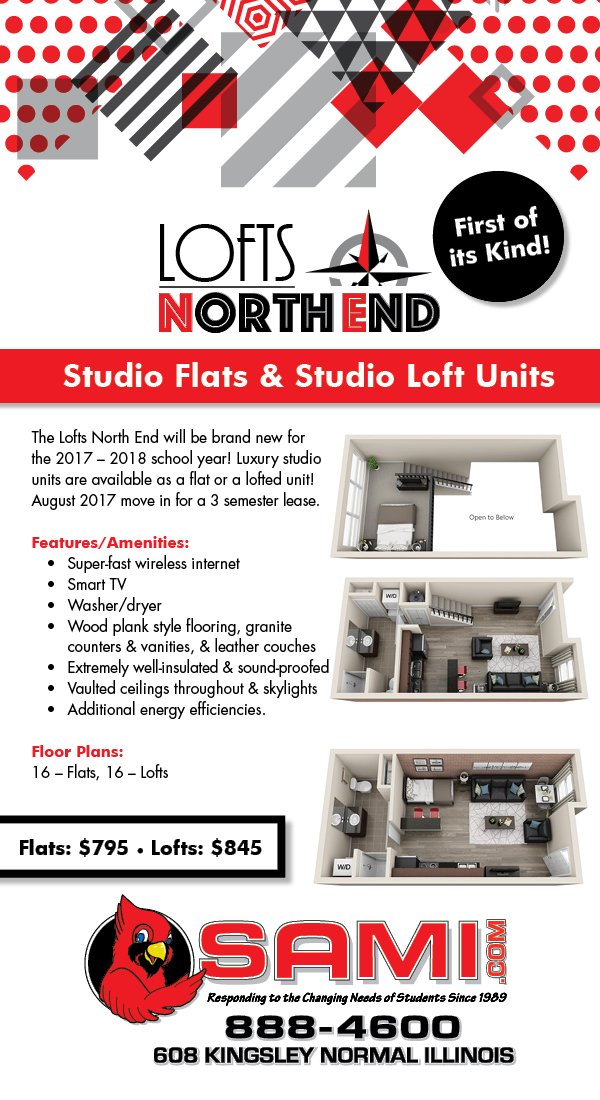 October 25 @ 2:03pm
Come see us at the @ISUBone TOMORROW!! FREE Stuff and see how you could win a $25 gift card to Fresh Blendz!!…
https://t.co/YRpjqV1nyJ
October 25 @ 12:37pm