What's Happening
SAMI Has Pet Friendly Units!
2 Bedroom Units Available at Heartland Village!
Happy Friday! Have you signed for your apartment for next year?? Don't wait until it is too late!! Come in to SAMI today and we will give you a tshirt for going on a showing! All 3 semester leases signed by 12-09-2016 will be entered to win a Spring Break trip to Panama!! Check out our website and call us at 309-888-4600 or stop in at 608 Kingsley for more information and schedule a showing!!
September 30 @ 11:09am
FREE FRY FRIDAY at Meatheads!! Show your #SAMINation keytag and get free fries with purchase on…
https://t.co/6GX2qtGbTN
September 30 @ 10:20am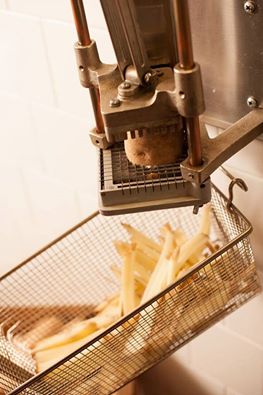 FREE FRY FRIDAY at Meatheads!! Show your #SAMINation keytag and get free fries with purchase on Fridays!! #ilstu
https://t.co/ylhF02BH3O
September 30 @ 9:04am
September 28 @ 4:26pm