What's Happening
College is expensive, don't overpay for your apartment! We give you the best value for the best apartment! With utilities included and free interenet what else do you need to know?? Check our our prices for 1, 2, 3, and 4 bedroom units and sign with SAMI!!
Open Leasing Is In Full Swing and We're Filling Fast!! Open leasing started on September 30th and we have been signing leases like crazy!! Don't be left without a spot next year!! Come in and see us today!!
1 & 2 Bedroom units available for 2016-2017!
Let Heartland Village be your home for the 2016-2017 school year!! 2 bedroom, 2 bath, washer/dryer in unit, utilities included, internet, workout room, and a pool!! Get it all and more!! Check it out on our website and call us at 309-888-4600 or stop in at 608 Kingsley for more information and schedule a showing!!
May 23 @ 1:00pm
Check out the 1 bedroom units at College Park for next year!! Furnished, utilities included and internet! #ilstu
https://t.co/7vrXvIdbZG
May 23 @ 7:01pm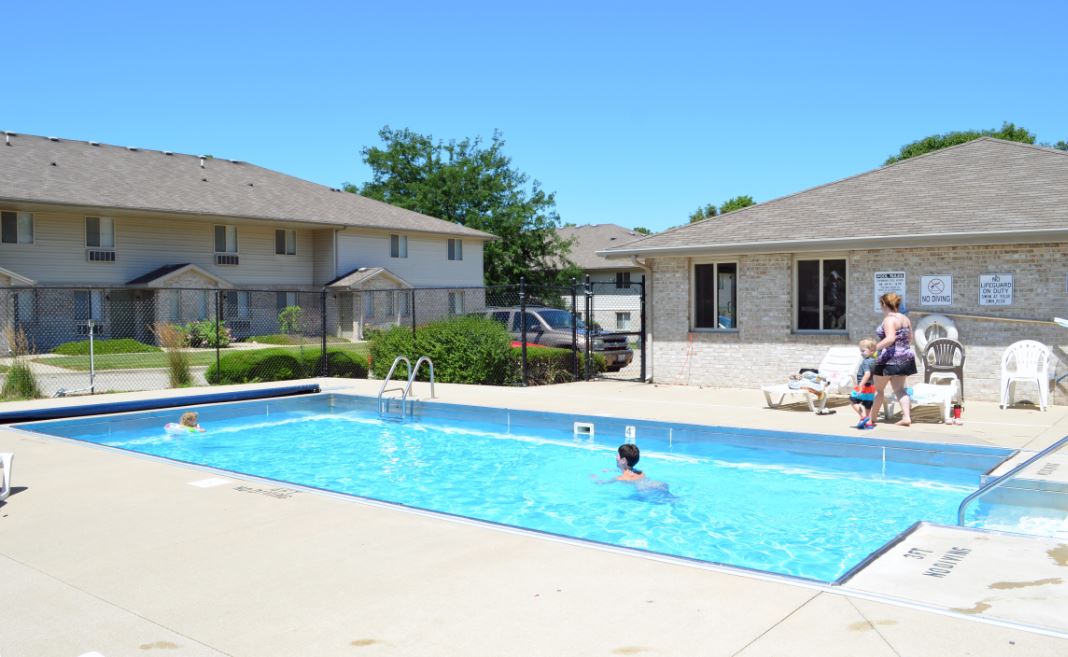 Check out the 2 BR units at Vernon Stables for 2016-2017!! Utilities, internet & Pool! Call us 309-888-4600! #ilstu
https://t.co/6O8JqyXAuX
May 23 @ 3:01pm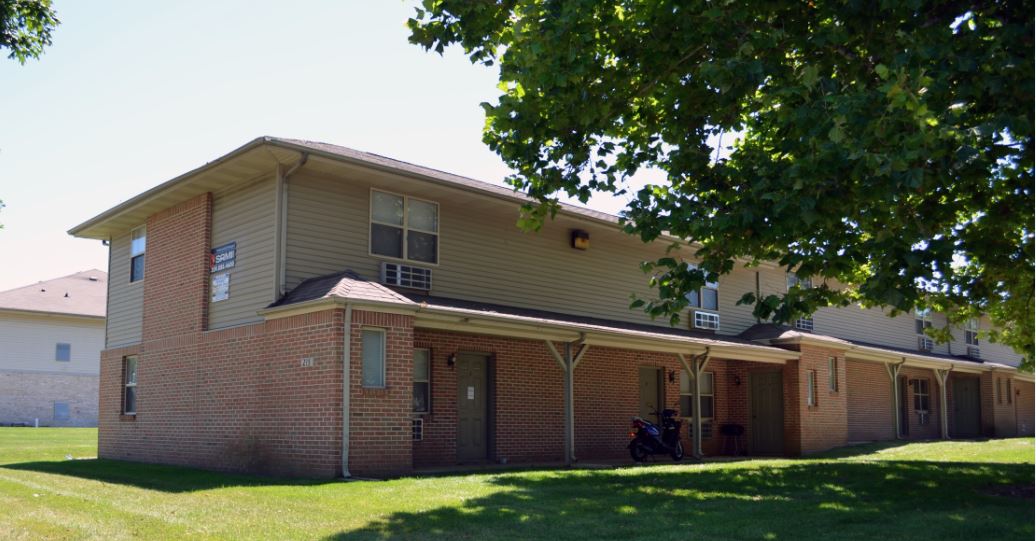 Check out 215 E Vernon for a 1 bedroom apartment for next year! Furnished, utilities and internet!! #ilstu
https://t.co/gDwHEmHaAL
May 23 @ 11:56am